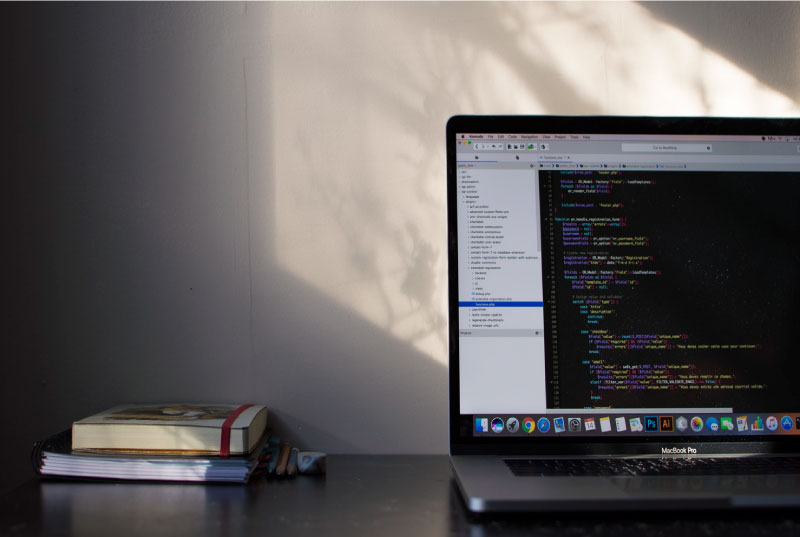 Hey everyone ,
I'm here to introduce some short way of learning HTML and Web basics. Nowadays coding is popular and everyone is aware and know about CSE , IT professionals and Hackers. So I'm here to tell you about some best and simple way of learning HTML and Web basics.
Note : this will gonna be completely for newbies and beginners who are going to study it first time.
So let's get started ,
What is necessary for you to learn these concepts?
1) A better communication of a language in which you're going to communicate for learning.
2) A PC / Laptop / Android / or any SmartPhone.
Note : PC or Laptop isn't necessary you can also learn using Phone , so don't think that you should have a PC or Laptop.
3) You should have patience , determination , dedication , punctuality , interest and respect for learning.
4) Some apps , I will mention for Windows (pc) and Android (phone).
5) Practice and Curiousity , LIST can be more but I'm here to introduce short and easy way so let's end the list.
What is HTML?
HTML is markup language which is used for base of any Web page , Nowdays there are a lot of way for making a website but in HTML is necessary in any case.
What are Web Technologies?
Web technologies is refer to say those technologies and ways which used to make a Website / Webapp.
It contain ~
Server
Front End
Back End
Database
Security
Management
Programming and coding
DNS
Protocols
And many more ,
What you have to Learn?
First of all , I'll suggest to learn HTML so that you can have an idea to make a basic / static webpage without any problems. After HTML , you should learn CSS and JS to improve your Web page.
What are CSS and JS?
CSS is Cascading Stylesheet and JS is JavaScript. CSS is used to style your Web page , in simple words its make-up for your Web page :-D . JS is used for programming stuff , as you know HTML is markup language so there are a lot things which we can't do by only using HTML as compare to a programming language. Hence JS is the solution however there are others languages which have Web Frameworks to do the same and with more efficiently than JS.
How to Learn and Practice ?
For Windows , You can use some apps and websites but i prefer to use websites (will be mentioned later below) or download any offline course for your pc.
For Android , there are thousands of way to Learn these using an Android.
From apps ~
SoloLearn
Mimo
Programing Hub
Stepik
edX
Udemy
KhanAcademy
Unacademy
Codecademy
Encode
And more others ,
From websites ~
W3school
CSS tricks
SoloLearn
HTML5
HTML
And more others ,
What is after Learning those courses?
After learning those courses you should learn Full Stack then you'll be a Web developer and practice can make you a professional. If you have certificates ( not necessary ) you can get a Job too or can be a freelancer.
Let's see basic examples of HTML ,
List by only html
List by html and css